Allow yourself to explore your deepest desires. Sessions are unique and tailored to the individual, they are an immersive satisfying release of endorphins, a captivating experience. Delivered by an experienced BDSM lover.
Enter sub space
Whether they be sadistic, service based or strapon bonanzas play parties are the ultimate multi-Domme experience. A unique opportunity to enjoy the different styles, personalities and interactions of multiple Mistresses.
Serve Us all
Live as you've always fantasised; as a permanent, owned, personal slave. Serving Me weekly while immersing yourself in the Femdom lifestyle. A bonding and rewarding position for those who crave ownership.
Become My property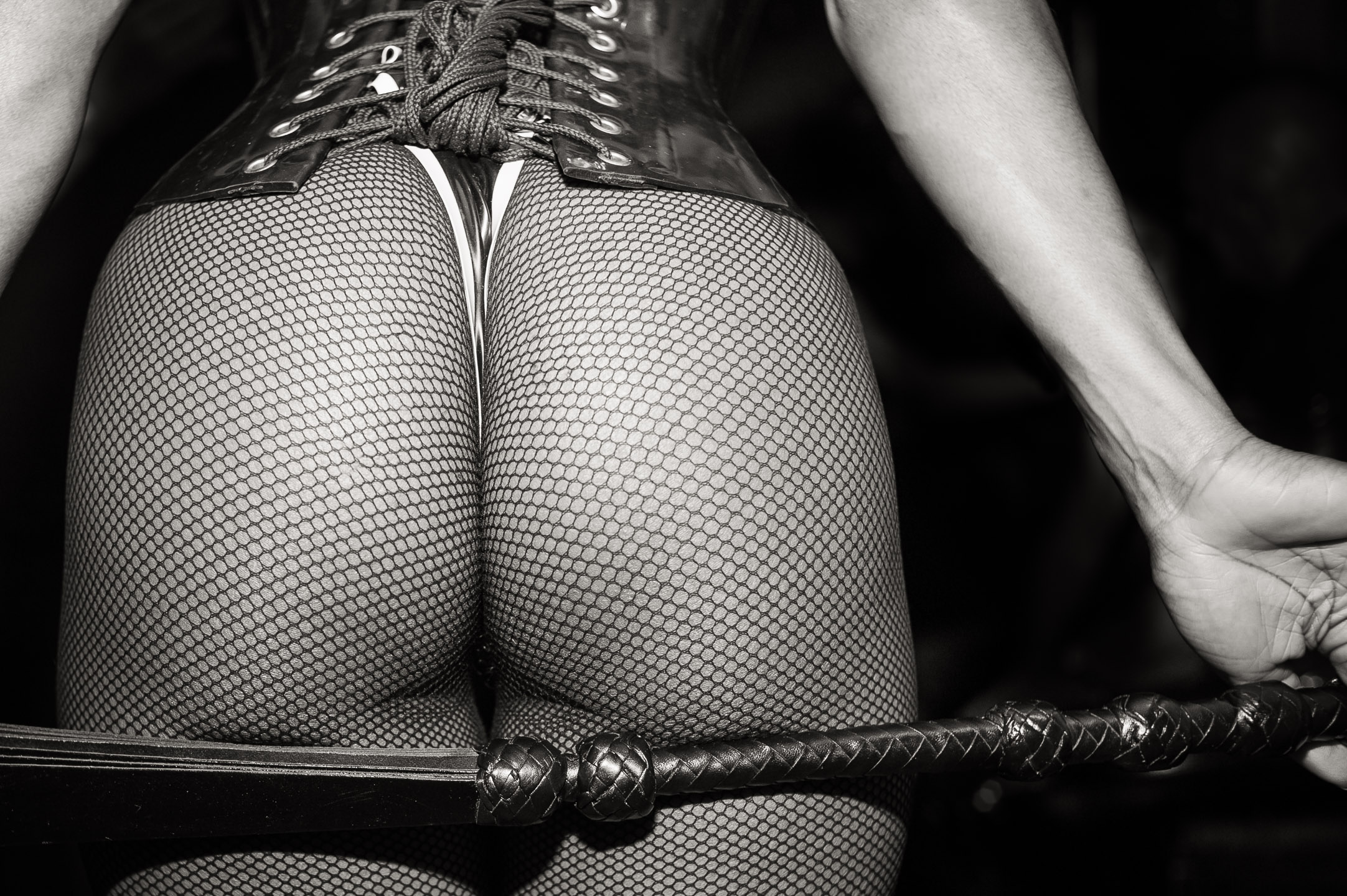 Enquiries
Telephone: +44 759 336 4519
Email: prettypainless@gmail.com
*